There's a lot to be said for kids getting older. They can take care of their own meals, their personalities and sense of humor are fun, they can put away their own laundry, and they've (finally) outgrown the little kid TV shows that grate on every nerve.
We're really enjoying this older kid stage, where the whole family can pile up on the couch and genuinely enjoy the same TV shows! We devoured all of "The Office" recently, and have since moved on to "The Musketeers." But no matter what we're watching, our family TV time is never complete without a savory snack!
Our current favorite snack is Crunchions, from Harvest Snaps. Like so many of you, we try to be careful about what we eat and model good food choices to our kids. Crunchions are a better-for-you snack that's baked, not fried. These crunchy little rings are plant-powered, with the main ingredient being red lentils, and the flavors are sure to be crowd-pleasers: Kick'n BBQ, Sour Cream and Onion, and Tangy Sweet Chili.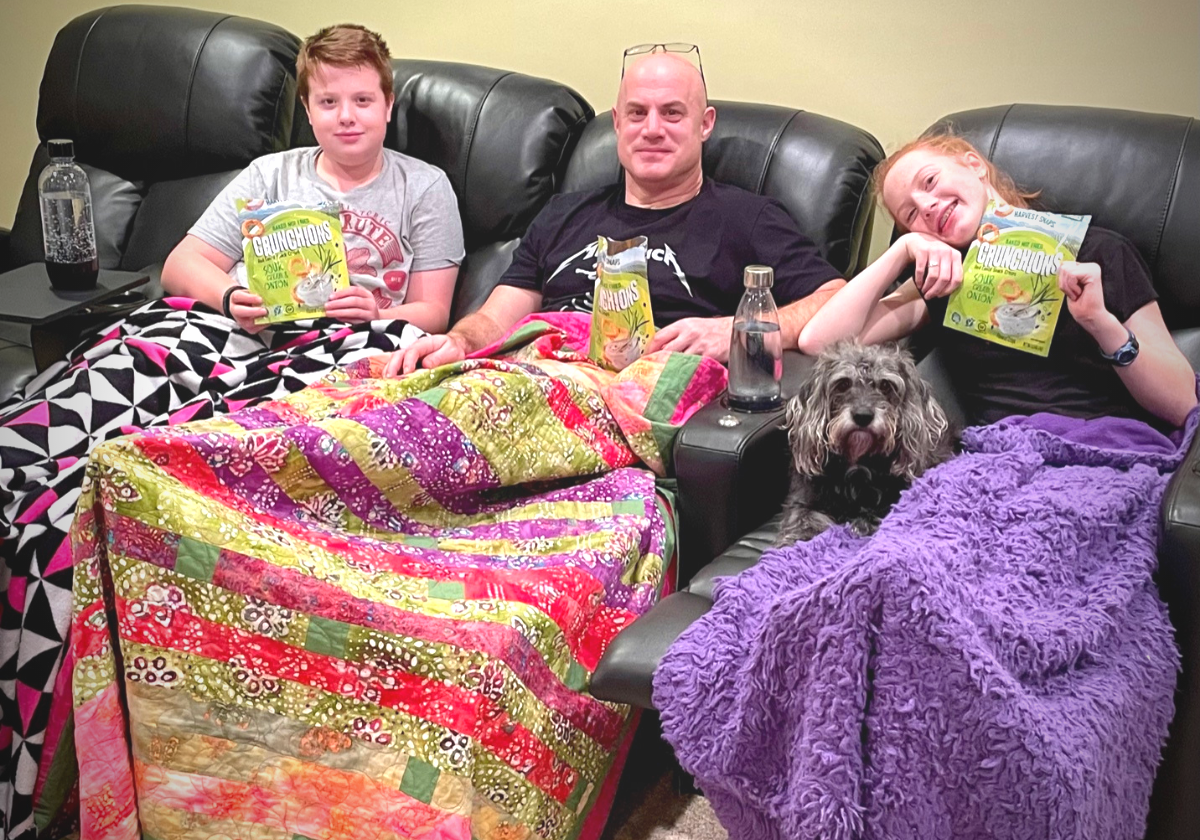 Harvest Snaps Crunchions come from Calbee North America, whose aim is to "Harvest the Power of Nature." With nutrient-packed lentils as the main ingredient, Crunchions really are a delicious treat that you don't have to feel guilty about. A whole serving is only 130 calories! My family has been eating them on salads, taking them on the go when we have sports and errands, and of course enjoying them while we watch our favorite shows.
Harvest Snaps Crunchions are certified gluten-free and can be found at most grocery chains. Give them a try for your next family movie night!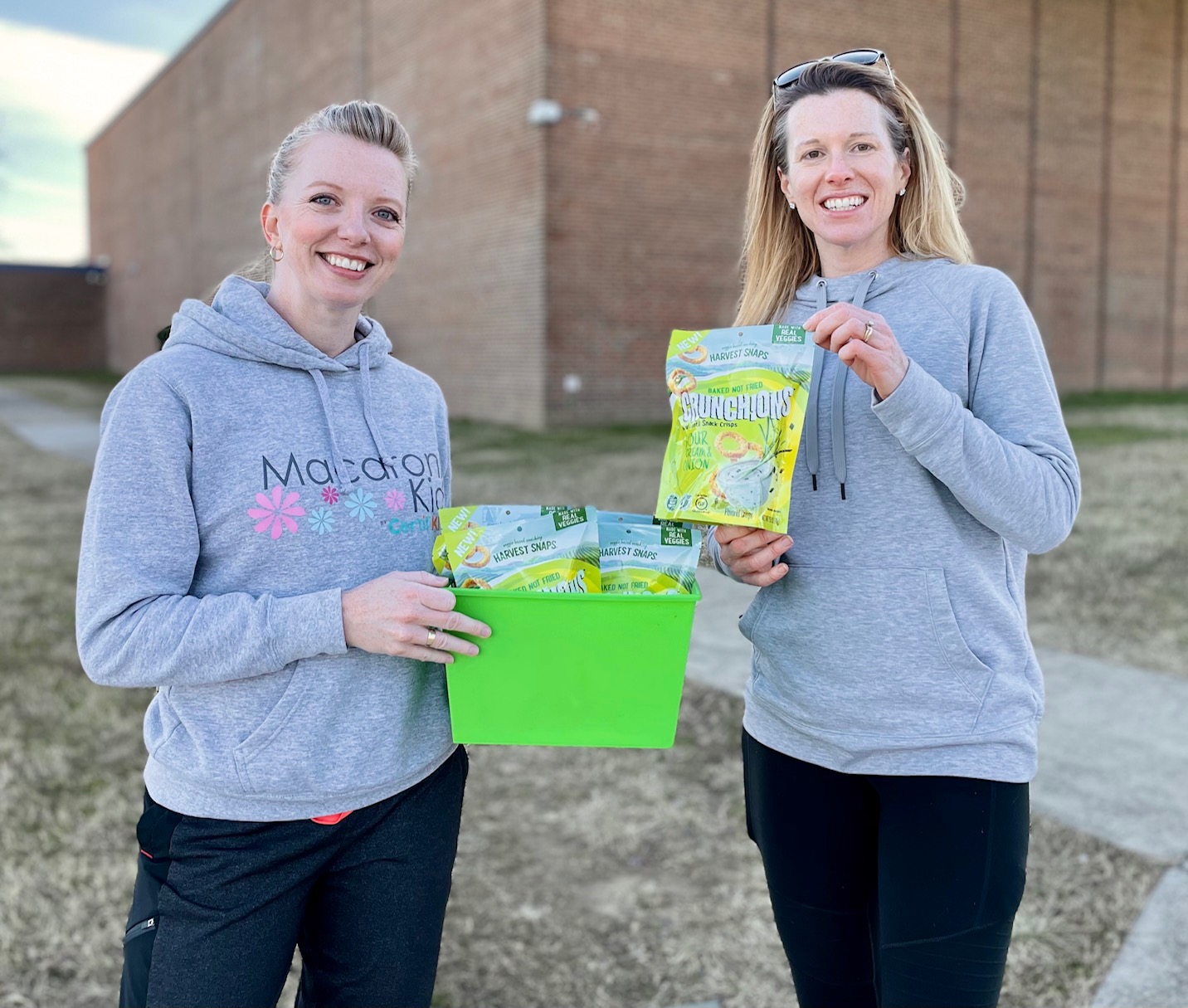 Calbee Crunchions provided the author with the product for the purposes of this review.